In California seasons start a few weeks before their time, and there is no place that is more evident than at the farmer's market.
We hit the Santa Monica farmer's market this week and picked up a bunch of our favorite summertime eats, despite the fact that summer is technically a few weeks away.
Summer squash is starting to pop up in beautifully greens and yellows.  Jimenez Family Farm has a great selection, and also offer squash blossoms which are great for stuffing and frying, and adding to summer pasta dishes. Find them by looking for their signature white + black polka dot table cloth.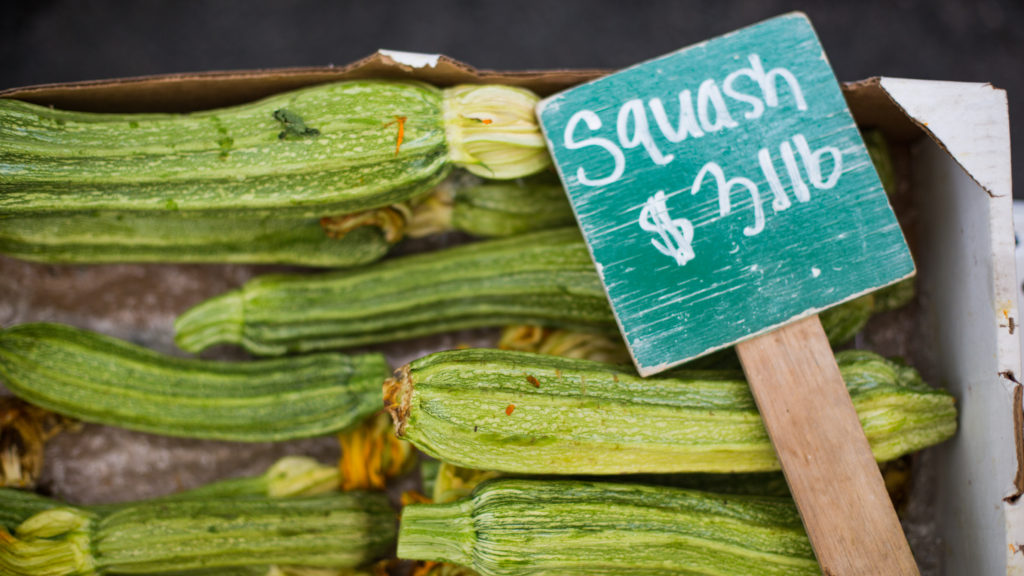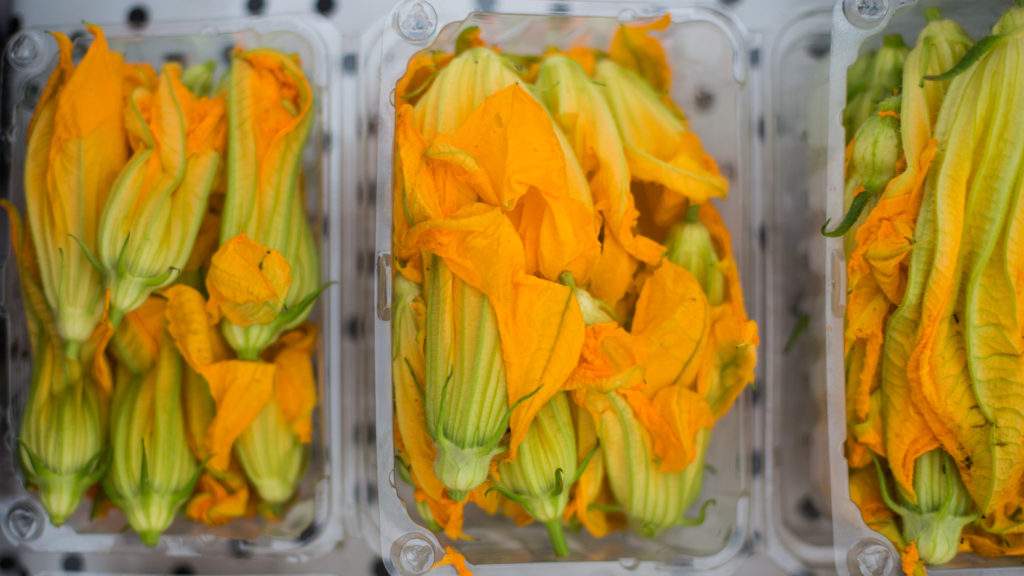 At Valdivia Farms we find a few of our favorite things. Bright purple and white spring onions, fresh scallions, and the ever-adorable french breakfast radishes.  We scooped up a bunch of each for just $5.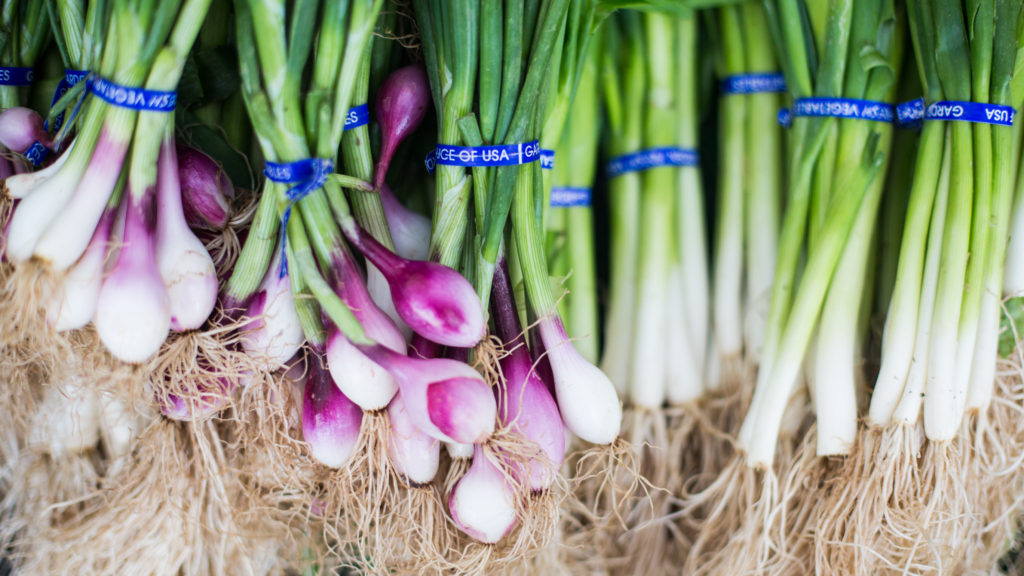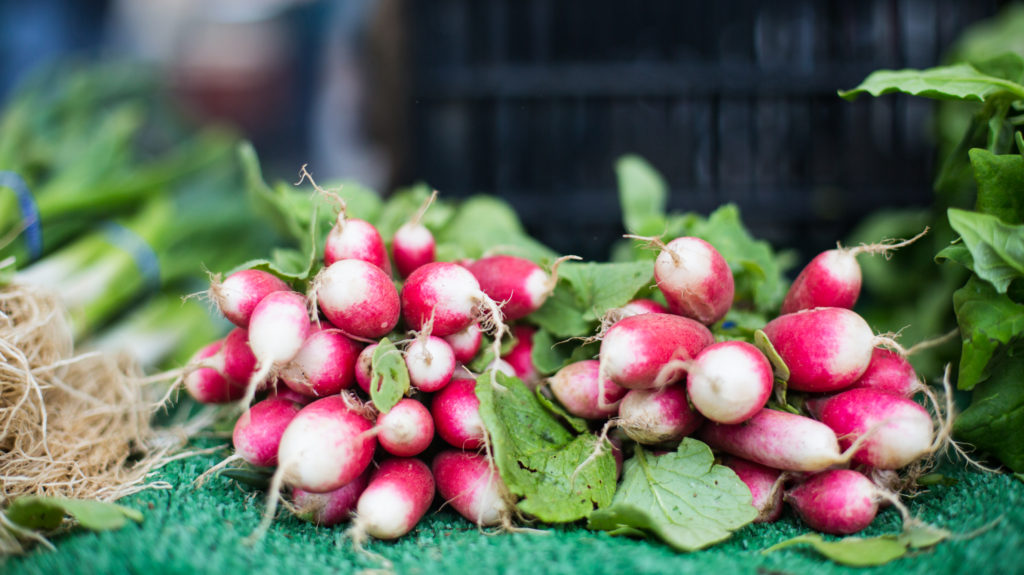 A favorite stop that can't be missed is at Peads & Barnetts.  Our friend Oliver Woolley raises heritage pigs and drought tolerant flowers in Valley Center, CA near San Diego. He, his wife, his brother and the other family members that manage the stand on Wednesdays and Saturdays are absolutely delightful to catch up with, and dream up dinner ideas with.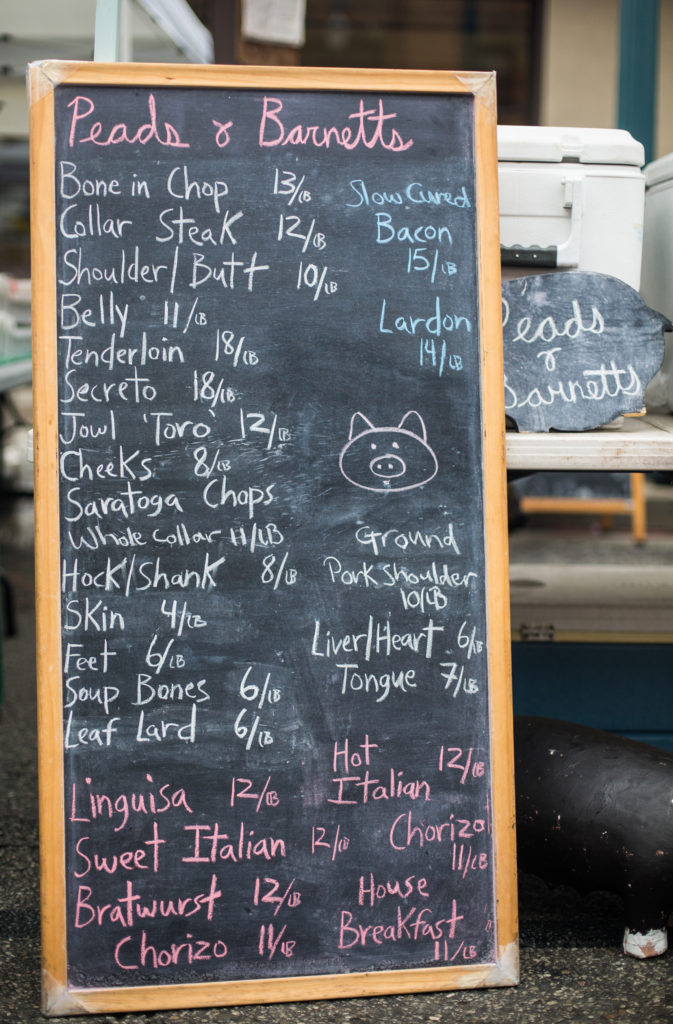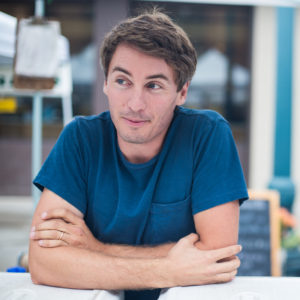 Raised on pasture under a huge oak tree, his pigs offer beautifully marbled pork with pure white, delicious fat, and his offerings ensure that no part of the animal goes to waste. Kidneys, heart, tongue, collar steaks, lard, secreto, soup bones and many other cuts you'll never find at the grocery store are featured on his chalkboard and fill his coolers each week.
To the right of his coolers is a 12 x 12 space dotted with white buckets full of Protea – a flower family so unique and beautiful they look like they've been delivered from outer space.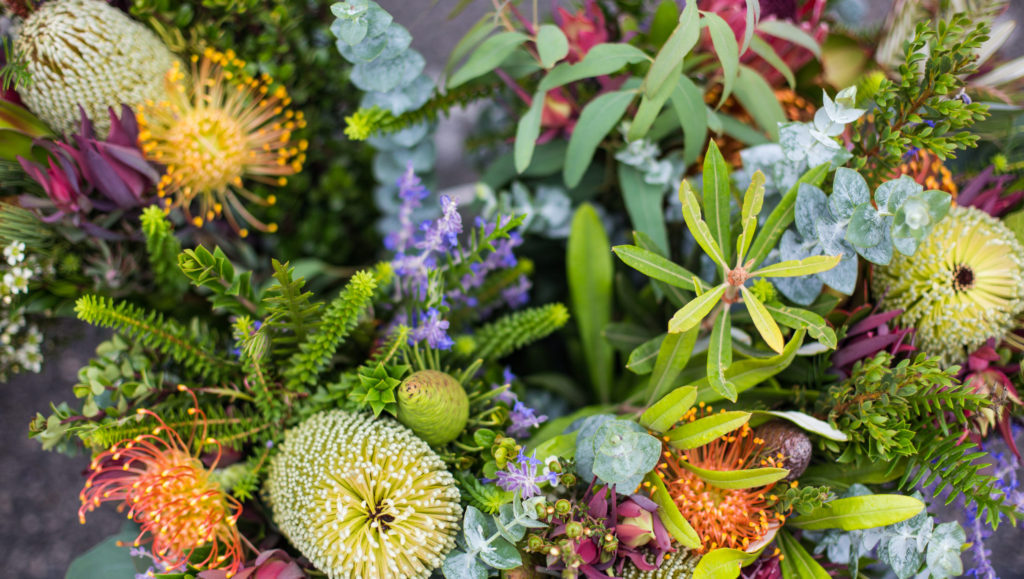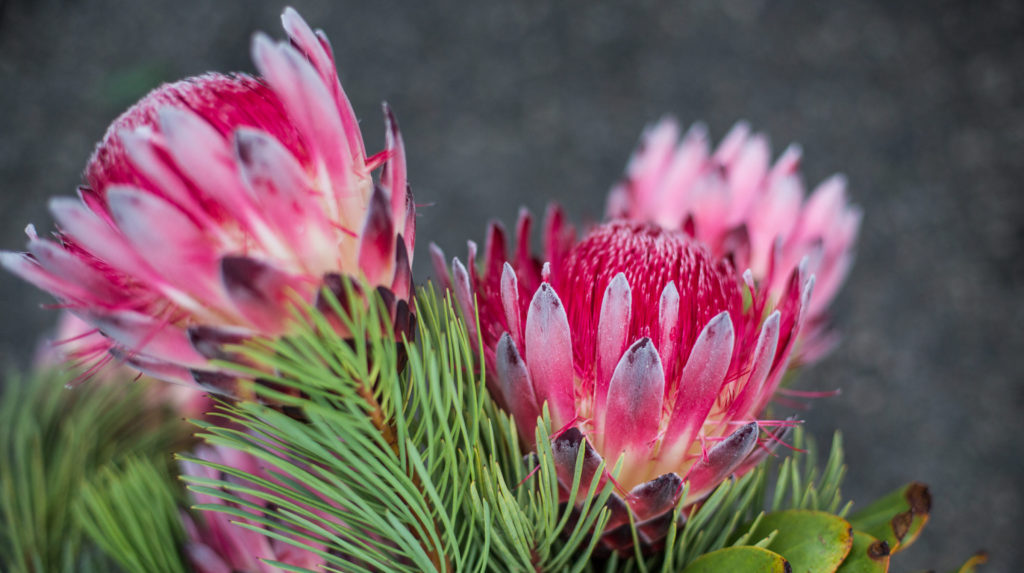 Laura Ramirez is a market favorite and owner of JJ's Lone Daughter Ranch.  She is best known for her outstanding avocados and citrus, and also offers top notch seasonal fruit like berries, pomegranates, figs, and persimmons. The newest addition to her table are her fresh squeezed seasonal juices. We've tried them all so far, and they are spectacular!
We filled our bag with avocados, mandarinquats, meyer lemons, pink lemons, and beautiful blood oranges for fresh eating and cocktail making.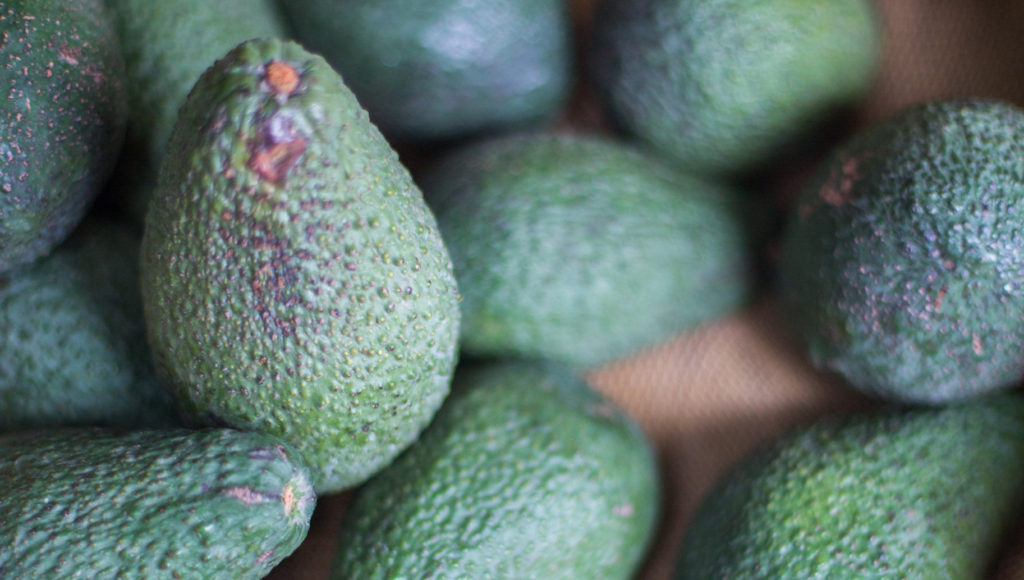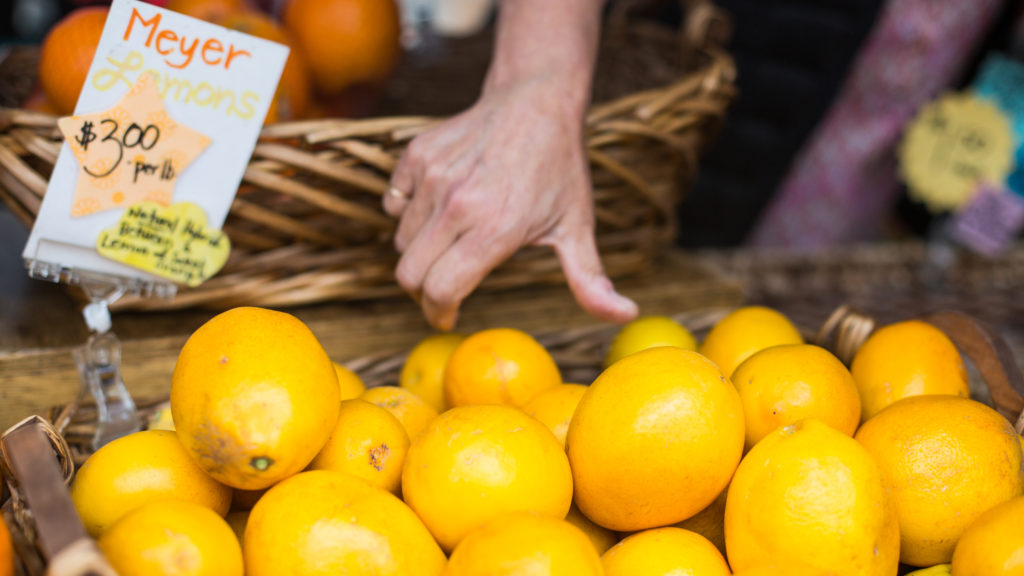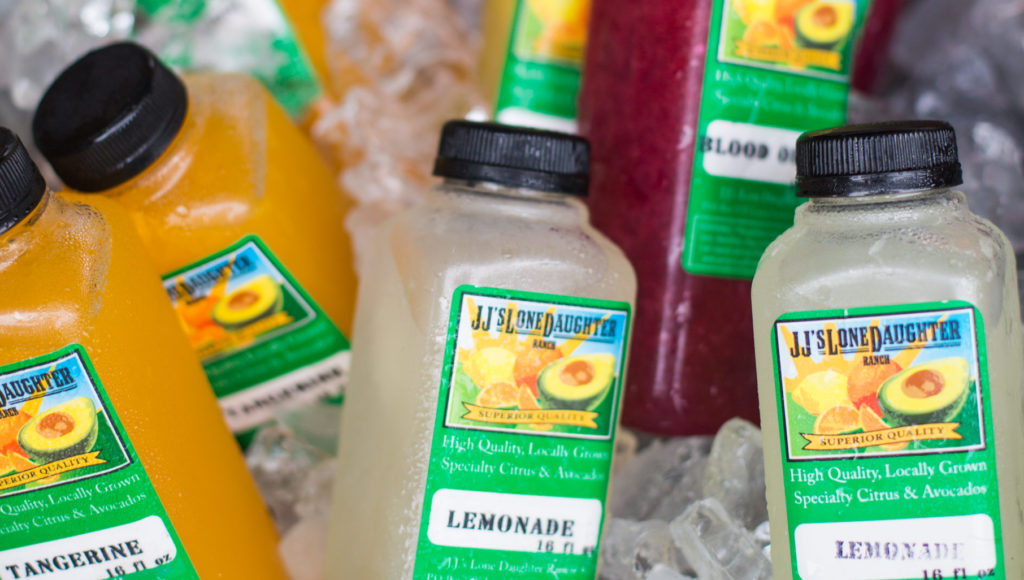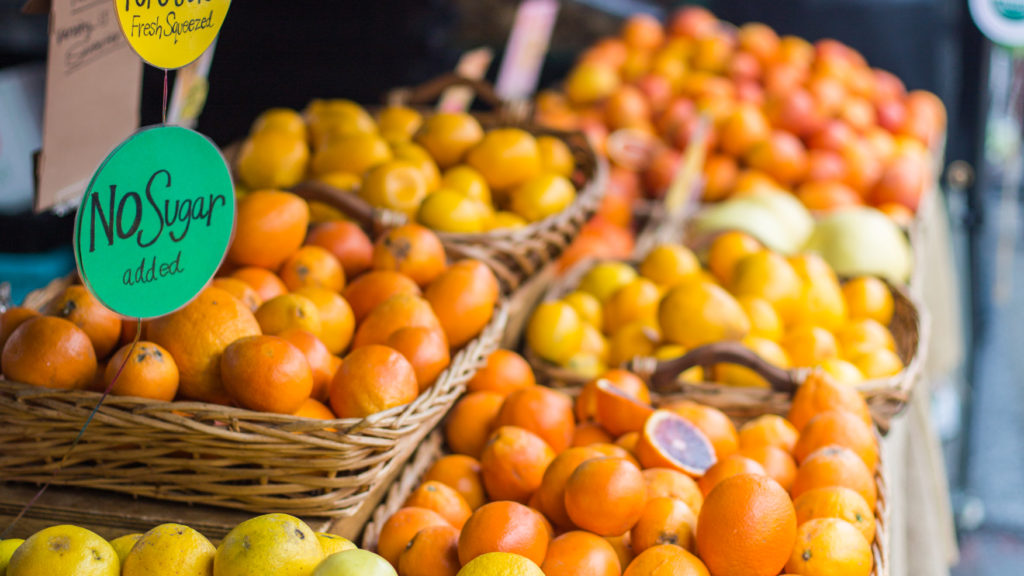 When it comes to lettuces, farmer's market greens can't be beat. Farmer Romeo Coleman and Shu Takikawa sell a variety of lettuces that are breathtakingly beautiful and range in texture, color, and flavor that will spark even the least likely salad lover into a world of creative salad making.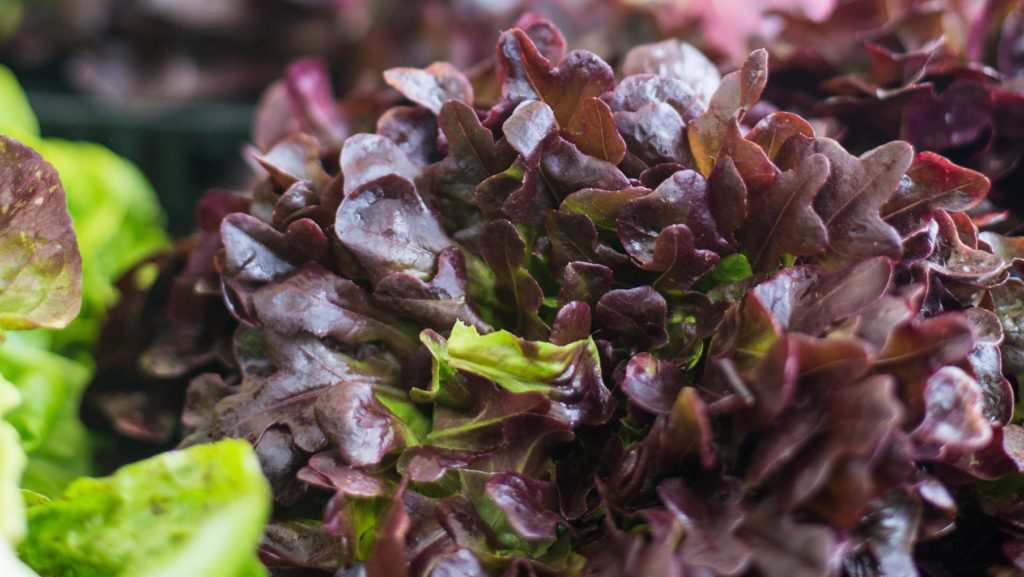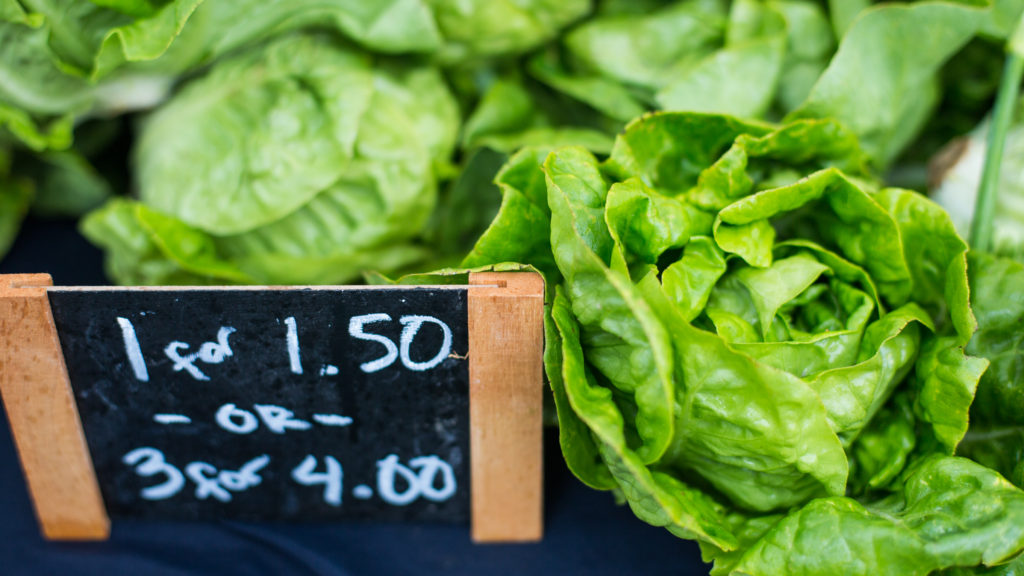 Munak Ranch arrived back to the market just a few weeks ago, and has a sea of Sungold tomatoes available for purchase alongside their unique heirloom melons. Sungolds are sweet and delicious. Perfect for snacking, salads, and a quick summertime tomato sauce.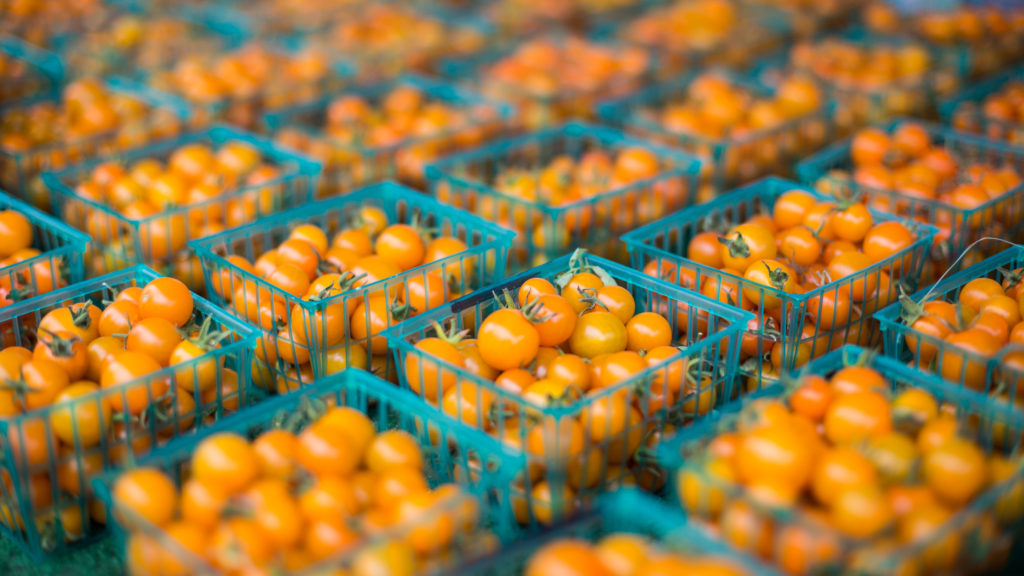 Stonefruit arrived in May, and to our surprise has been pretty delicious right from the get-go.  This trip we're loving these Santa Rosa plums, are bringing them home with us in heaps!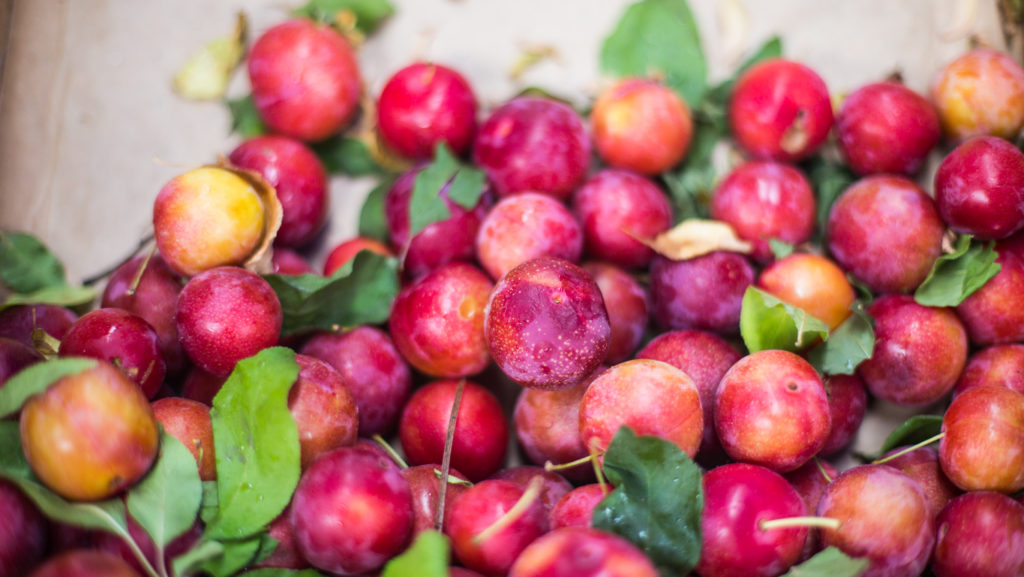 Before heading home, we pick up eggs from JF Organic Farms – there are several great farmers who offer eggs from their sustainably raised chickens. And we treat ourselves to one of our favorite cheese makers, Spring Hill Farm.
Spring Hill has an amazing white cheddar, an awesome spicy pepperjack, and a really great veggie cheese. We got the inside scoop on a limited edition smoked mozzarella and a small sample was enough to trigger a one pound purchase.  We've got big plans for this cheese!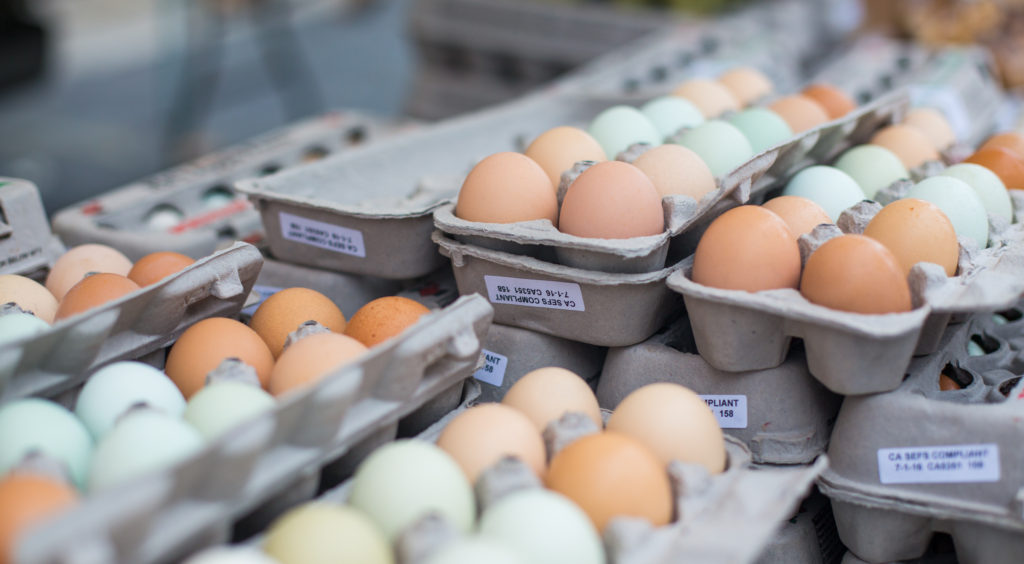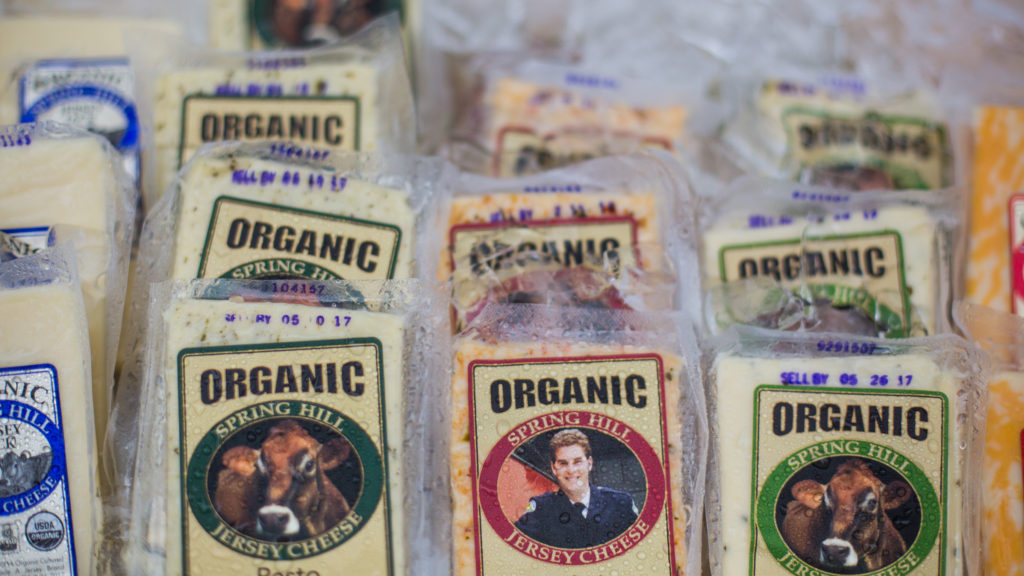 Check out the June In Season page for even more farmers market finds available this month. And visit the City of Santa Monica's website for the locations and times of all four farmer's market they support.