We visited the adorable Danish town of Solvang on a cool, crisp, sunny day in December and fell in love with their farmers market.
The Solvang farmer's market occupies just one block, but it's brimming with a gorgeous variety of seasonal produce, sustainably raised meats, bread, fresh pasta, flowers and small batch goods from an exceptional group of farmers.
We saw some familiar faces, The Garden of….., Jimenez Family Farm, Finley Farm and Galpin Family Farm just to name a few. We also met some new farmers (new to us, not to the farming game), and filled our baskets with more than enough food for a week of delicious meals.
Deep red grapes, Fuyu and Hachiya persimmons, citrus, late season plums and crisp apples are the highlights of Fall and Winter fruits at the market.  We purchased  a little bit of everything…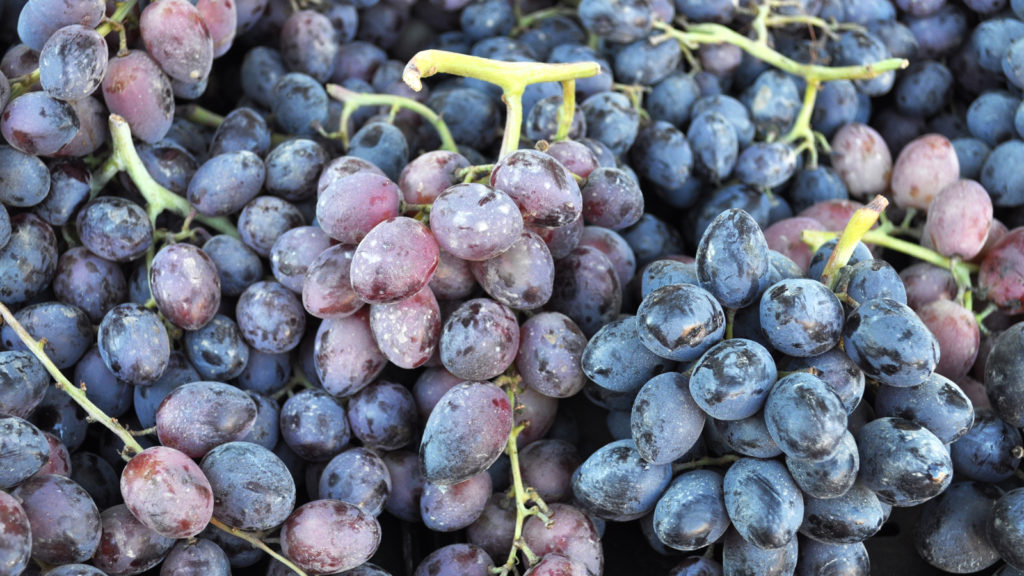 Satsuma Mandarins are just the right amount of tart, Chinese Grapefruit are absolutely stunning, and navel oranges are perfect for juicing.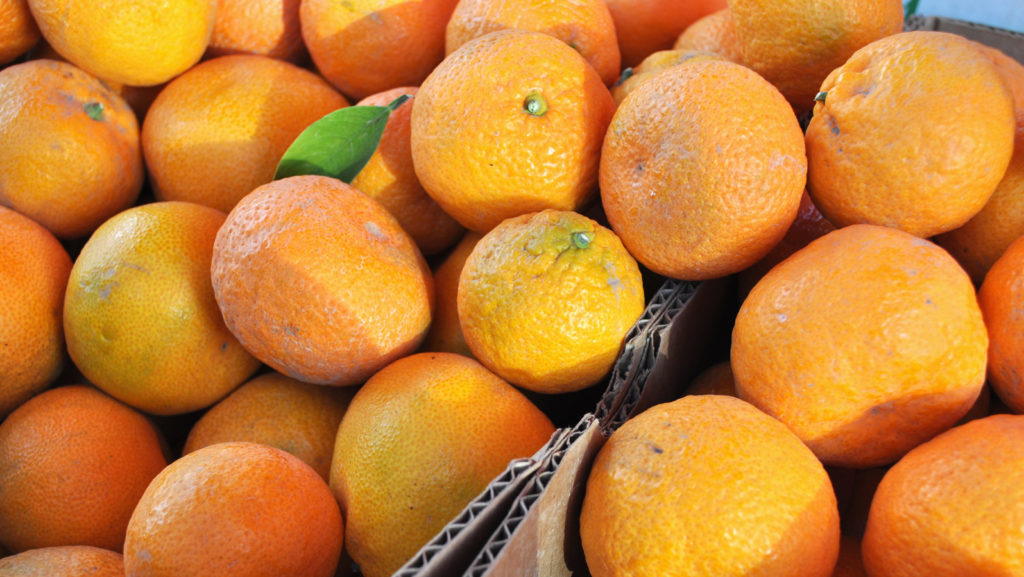 Many of the super special heirloom apples are hard to find this time of year because they were harvested in late summer and early fall, but the hearty gala, fuji and granny smith apples are available and delicious.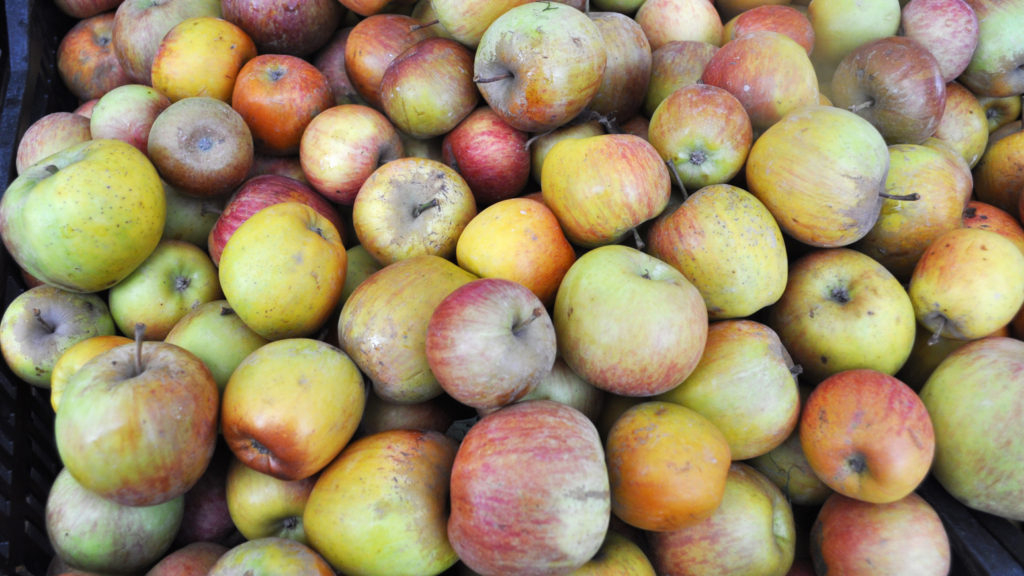 We were surprised to see plums, and while we'll be eating all the other fruit fresh, these are perfect for holiday desserts!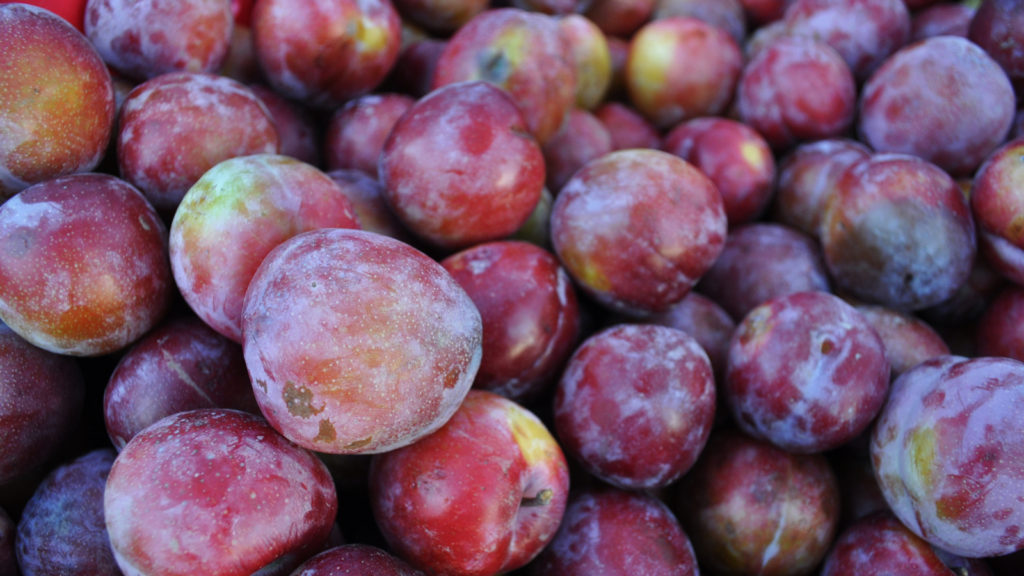 This market seems to have everything! Tiny brussels sprouts, parsnips, bright orange carrots, huge bunches of fresh onions, bell peppers, leeks, beets, potatoes, winter squash and lots more…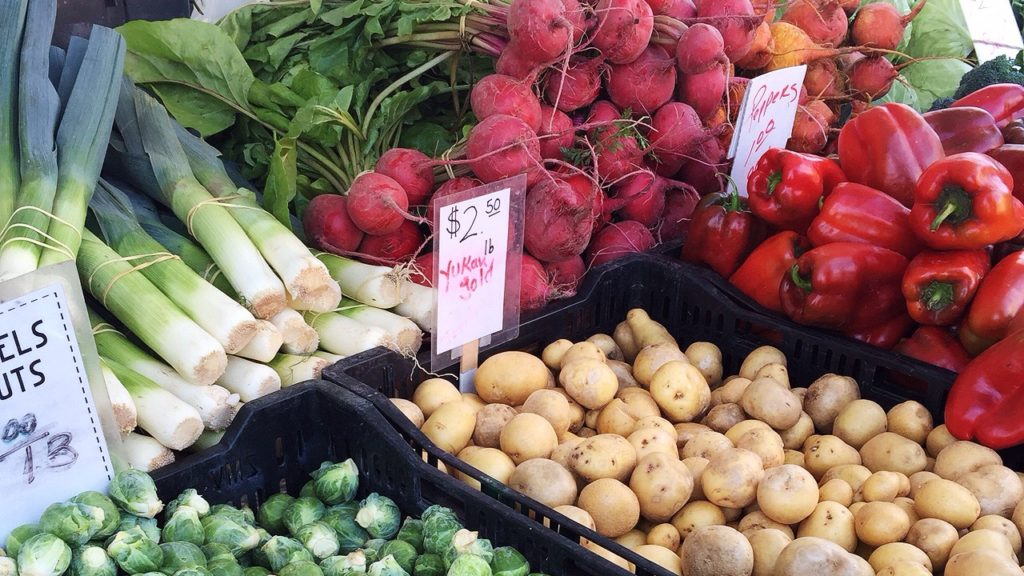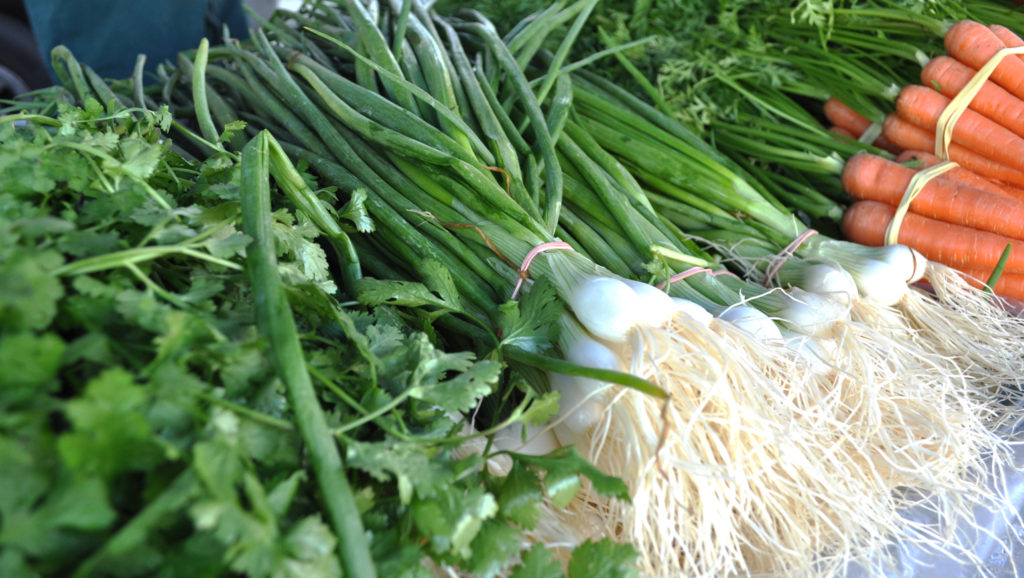 The winter squash was so pretty it stopped us in our tracks. We are loving the bright yellows, creamy whites, dark greens, oranges, and pretty, pretty pinks.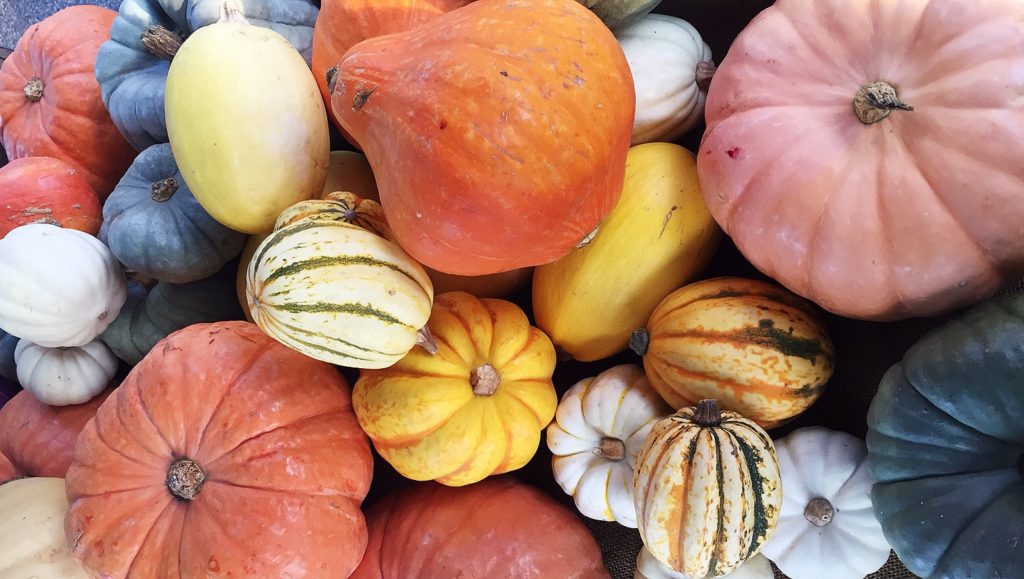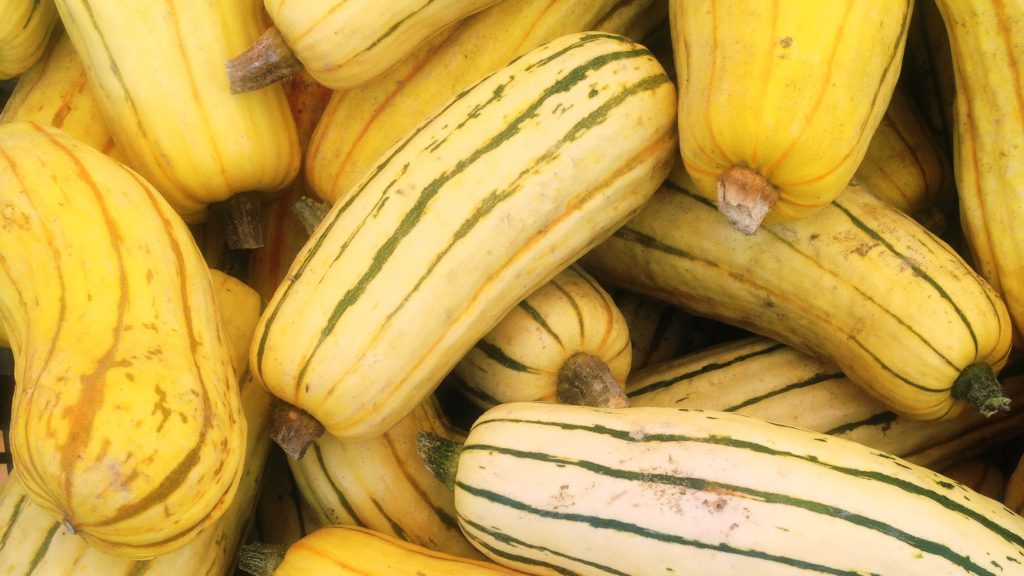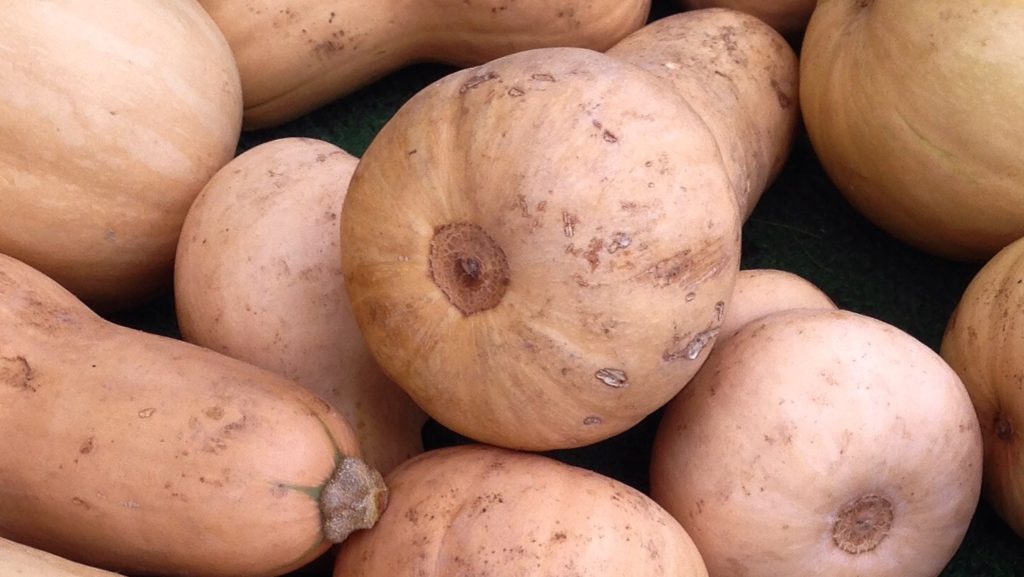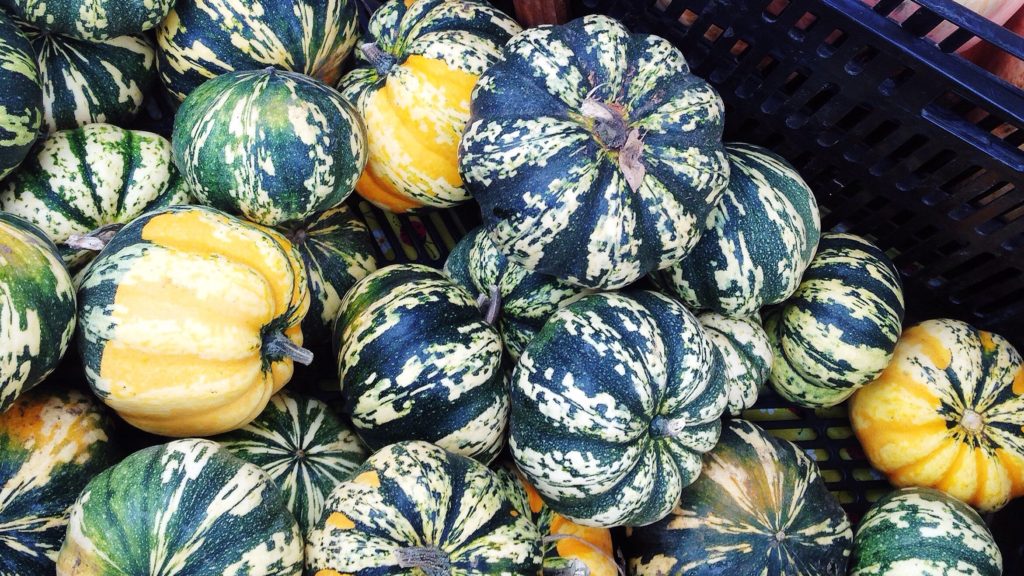 The avocado supply has been low for a bit in CA, so we were happy to see big beautiful piles of Hass avocados at the market. But really, when are we not happy to see them?!
The farmer prices them by size from $1 – $2 and is super helpful in choosing avocados at just the right amount of ripeness for when you plan to use it.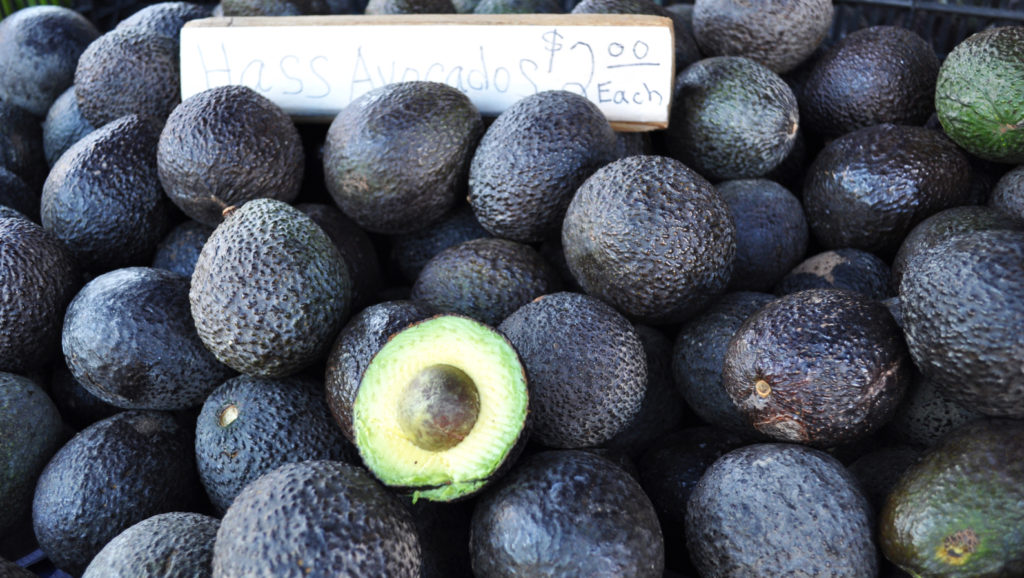 Eggs are a kitchen staple for many families.  Even at $7 per dozen, eggs are a very economical protein choice (that's .58 per egg) and suitable for breakfast, lunch and dinner at home or on the go.
Lily's Eggs is a popular Southern California farm that truly does let their chickens outside during the day for a cage-free experience. We love their eggs, and their adorable hand painted signs!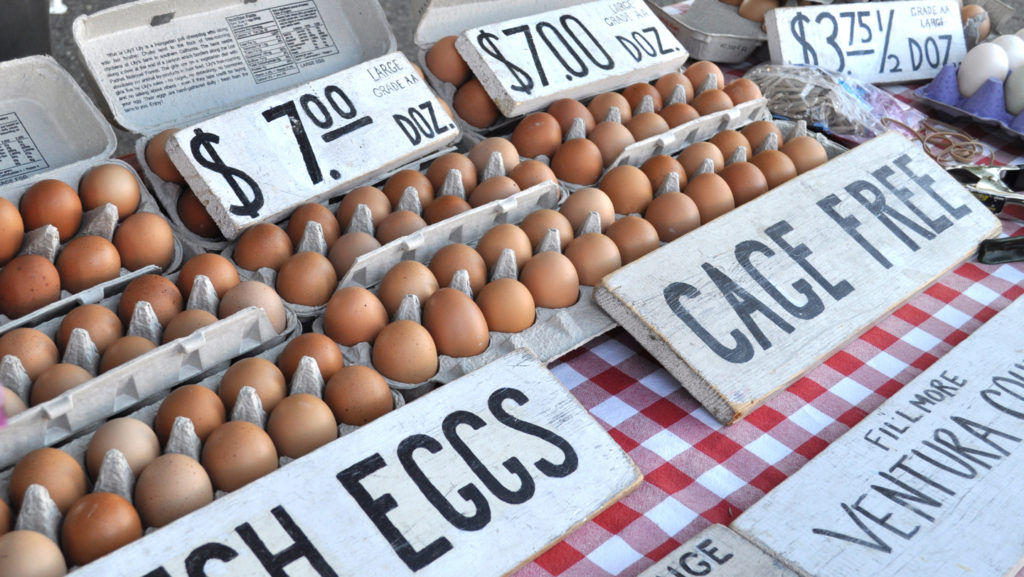 Sitting next to a great selection of freshly baked breads, we found fresh whole wheat pasta! Bundled into the perfect serving size for two people, we saw lots of shoppers picking up pasta for the night's dinner.  We love this idea!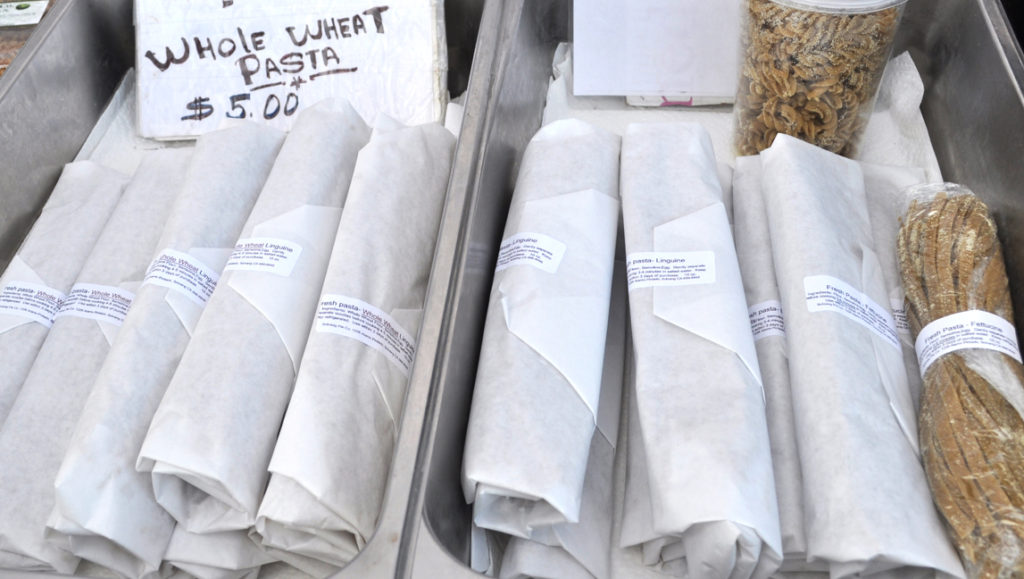 The Solvang market is held year-round, rain or shine, each Wednesday afternoon from 3-6pm.
Visit the Solvang website for additional information and helpful links for planning a trip to the beautiful Santa Ynez Valley.