Meats, Cheeses, Seasonal Fruits + Veggies, and a few recipes from our favorite bloggers make the ultimate holiday party board.
The Leo + Matilda team hosts several holiday parties each season, and the expectation is that there will be at least one big beautiful party board to feast on.
This year, with over 100 guests visiting throughout the night, and a crazy work schedule, our photographer Becca decided to make the biggest party board we've ever seen, covering her entire dining room table!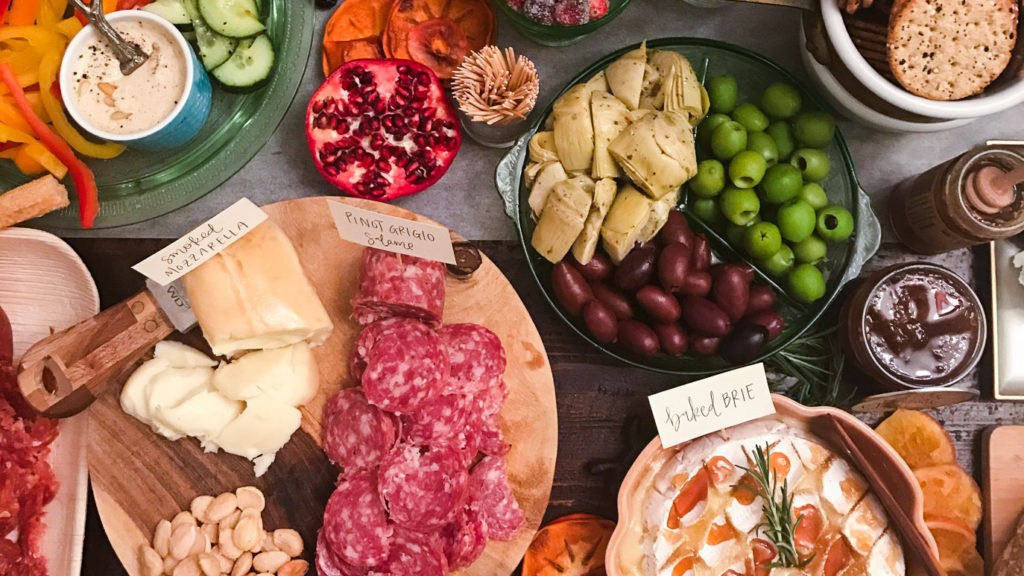 The key is to follow standard party board making rules, but to go bigger with everything.  Larger pieces of cheese, bigger bowls of olives, more colorful piles of veggies, and several small bowls scattered about with nuts and other snacks in them.
Jams and dips are strategically placed in smaller bowls next to items they pair well with, and signs are a must so everyone knows what they're eating!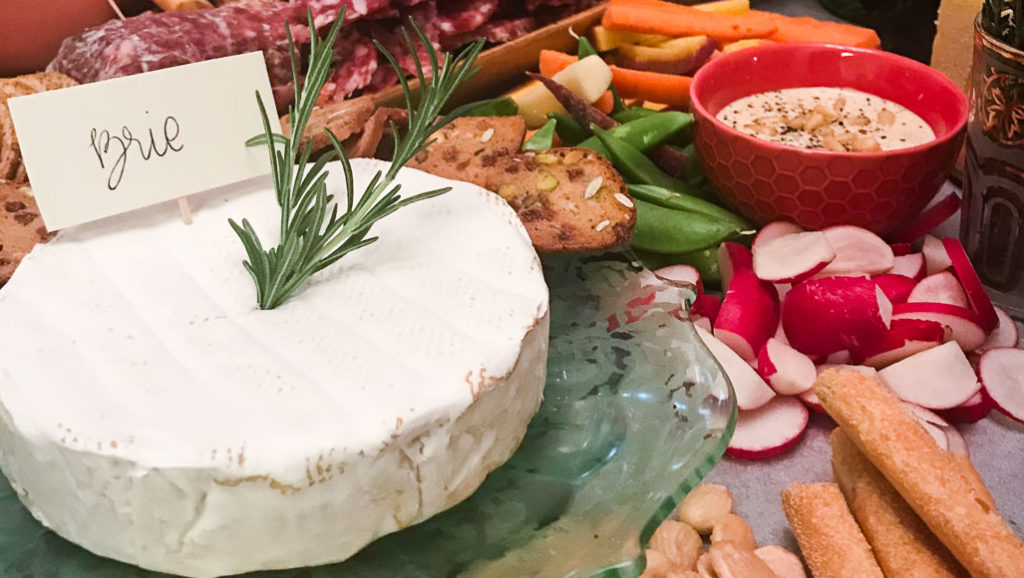 Using an eclectic mix of plates, bowls, boards and stands in varying sizes adds height and dimension. And laying down a natural kraft or parchment paper allows you to place some items, like these veggies, directly on the table to fill in spaces between platters and bowls.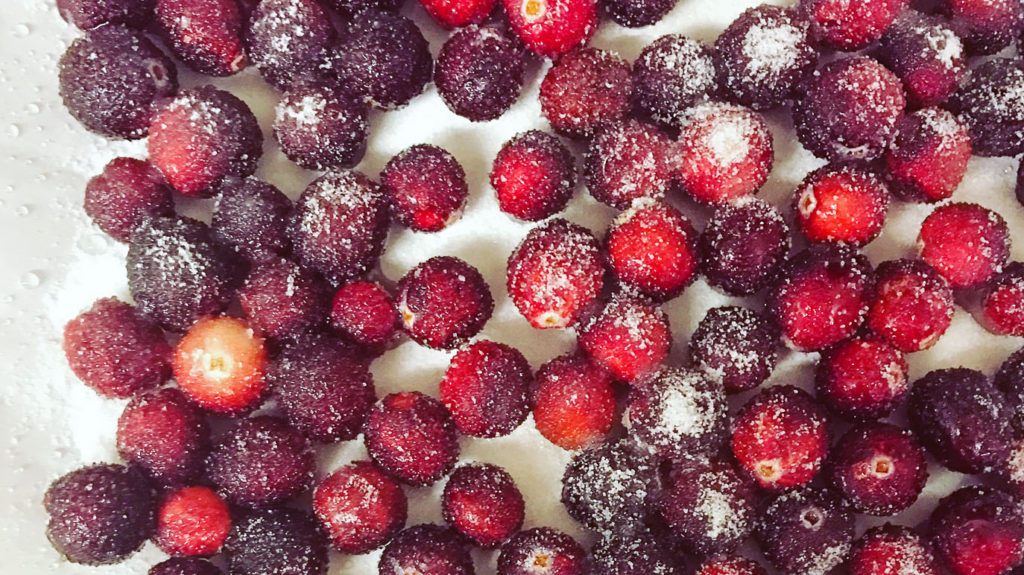 A few small but special elements set a holiday party board apart from others.
These Sparkling Cranberries from 101 Cookbooks are now a Christmas tradition. They scream holidays, and are as pretty as they are easy to make.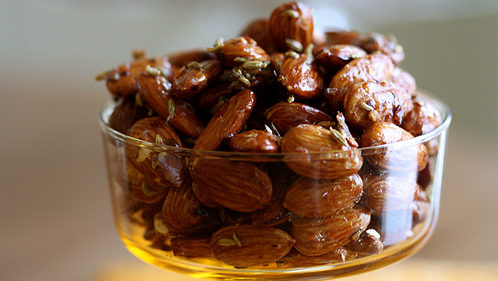 Sweet + Spicy Almonds from Blue Eggs and Yellow Tomatoes, via Joy The Baker, is another holiday party board must have.  Coated in fennel seed, chili flakes, salt and sugar, we've yet to meet someone who doesn't want to eat the whole bowl!
One important last note, is to not be afraid to place the same item in more than one spot on the table.  In fact, doing so ensures that no matter where your guests are standing, they can make the perfect plate.