Get cooking with winter's crunchy, sweet, earthy root vegetable - the parsnip!
A relative of the carrot (and parsley!) parsnips look similar to carrots but have a creamy white color and sweeter, earthier flavor. Healthy and full of antioxidants, parsnips are a great addition to meals during the winter months when they are at their peak of flavor.
Inspirational dishes...
Like most winter root veggies, parnsips aren't stunning to look at, and that can be a bit uninspiring. These beautiful parsnip dishes, from one of our favorite magazines and a deliciously beautiful blog, are a great place to find inspiration and try your hand at cooking with parsnips.
And for dessert...
Say buh-bye carrots, and hello Swedish-inspired spiced parsnip cake that pairs the earthy root veg with a touch of sweetness and the warm spice of cinnamon, ginger and clove.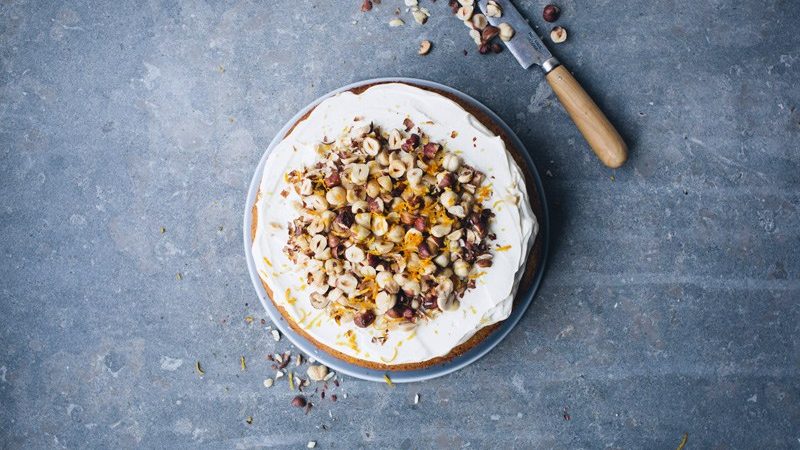 Share pics of your favorite parsnip dishes with us on Instagram @leo_and_matilda!